Here is a list of foods you can make on Thanksgiving:
1.
Green Bean Casserole
(go
here
for recipe by Susan Voisin)
2.
Tofu Turkey
(go
here
for recipe DK)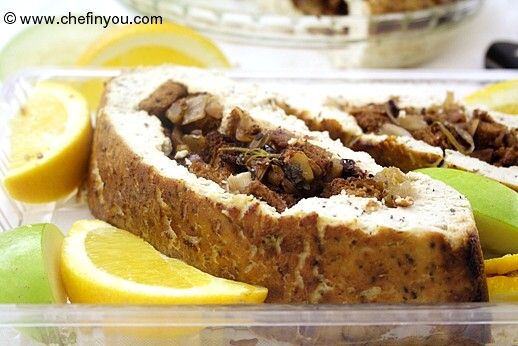 3. Split Pea Soup (I made this for my family last night)
Chop and then sauté 1 tsbp oil with 1 onion, 2 stalks of celery, and 3 medium sized carrots. When onions become translucent, add 7-8 cups of water with 1 1/2 to 2 cups of green split peas. Add seasonings (black pepper, garlic, salt) and let boil for 30 minutes. Once cooked, transfer soup to a blender for a thick consistency. Here's how it turned out:
**Remember to have something green: spinach salad with red onions, strawberries, almonds, and poppy seeds; or eat broccoli, or cooked cabbage.
4. GLUTEN-FREE Carrot Pie
I wanted to stick to the carrot theme, and make this pie last night, as well.
For the pie crust: I grounded 1 1/2 cups of oats into a flour consistency, along with 1/3 cup of rice flour, 1/4 cup water, 2 tbsp of oil, and a dash of salt and cinnamon. Mold the dough onto a lightly greased pie plate; and fork holes into the dough. Bake the pie crust at 350 degrees F for 15 minutes.
For the pie filling: Chop and boil 2 cups of carrots in enough water to cover. Boil for about 7 minutes or until soft. Drain the carrots from the water and transfer them to a blender, along with 2 ripe bananas, 1/2 cup applesauce (I made my own last night by boiling two apples in water for 20 minutes), and ginger, cinnamon, nutmeg. Transfer mixture to pie crust and bake for 15-20 minutes at 350 degrees F.
5.
Fried Potatoes
(go
here
for recipe by Maangchi)

Mashed potatoes sounds better!
6. Holiday Spiced Soymilk
Heat up cup of vanilla soymilk in microwave or over stove, sprinkle cinnamon and nutmeg on top. Add maple syrup, molasses, or unrefined sugar to sweeten.